Research Studies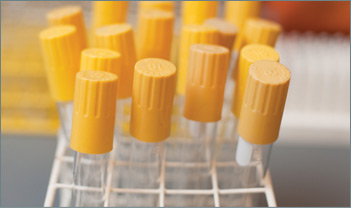 CIRN conducts a variety of research studies throughout the year and many of these studies are ongoing for more than one season or year. Often there are opportunities for members of the public to participate in studies in their local area; the Research Studies descriptions provide an overview of the study and indicate whether the study is current and/or recruiting. … View all studies »
Research Projects
The aim of this project is to understand the vaccine hesitancy of regulated Canadian healthcare providers who provide perinatal medical care (obstetrician-gynecologists, family doctors, midwives and nurses), and to explore their perceptions of information interventions aimed at increasing their acceptance and promotion of vaccines for pregnant women and infants. The project will begin later in 2018.
The aim of this project is to better understand the determinants of HPV vaccine uptake in school-based vaccination programs in Canada.
The aim of this project is to identify/develop communication materials for addressing vaccine hesitancy that both follow evidence-based communication criteria and meet the needs and preferences of parents.
Publications
CIRN and PCIRN publications listed on this site are available pending and with the compliance of the access policies of the journal they are published in.