Research Studies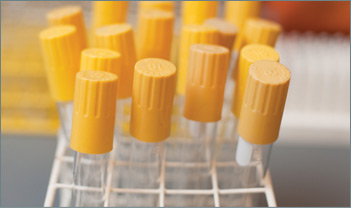 CIRN conducts a variety of research studies throughout the year and many of these studies are ongoing for more than one season or year. Often there are opportunities for members of the public to participate in studies in their local area; the Research Studies descriptions provide an overview of the study and indicate whether the study is current and/or recruiting. … View all studies »
Research Projects
This study will test a new Canadian investigational vaccine to protect against Ebola virus which is affecting thousands of people in Western Africa.
Mobile devices have enhanced the provision of health care, both for individuals and providers. We believe these devices offer an opportunity to improve immunization practice and communication between individuals and public health officials.
Publications
CIRN and PCIRN publications listed on this site are available pending and with the compliance of the access policies of the journal they are published in.