MOSAIC
Mix and match of the second C

O

VID-19 vaccine dose for

SA

fety and ImmunogeniCity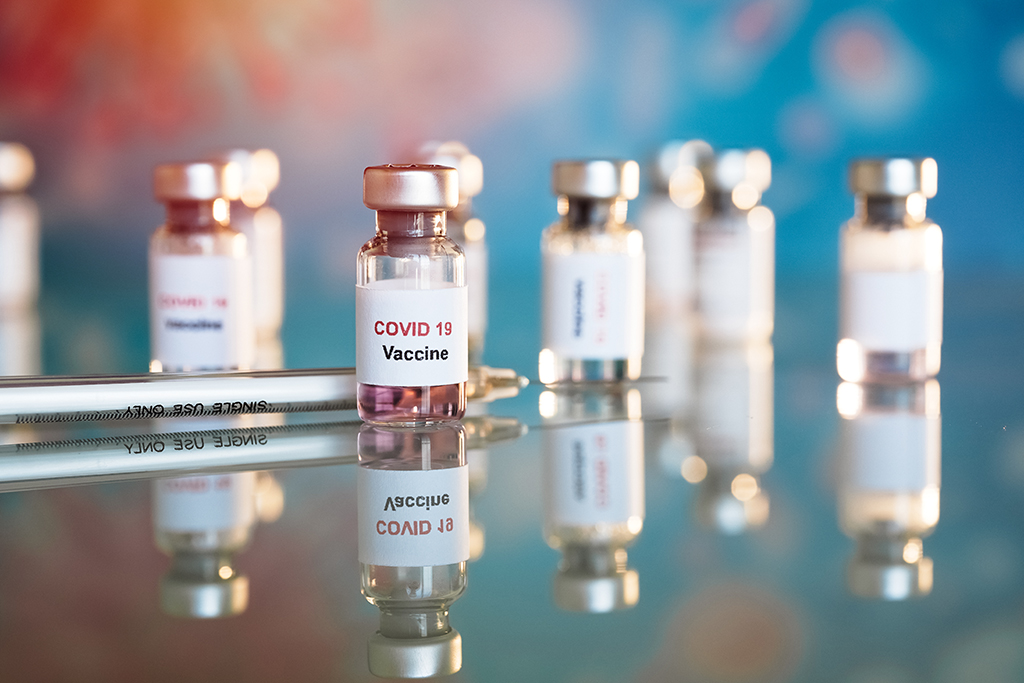 COVID-19 vaccination programs started in Canada in December 2020 with vaccines becoming available over the winter and into spring of 2021.  In Canada, a strategy to deliver as many first vaccine doses as possible resulted in mixed vaccine brands (giving a different second COVID-19 vaccine to the first dose) and schedules (length of time between vaccine doses) being used in many parts of the country.
MOSAIC-1
Start Date: July 2020
The initial MOSAIC study is comparing the effectiveness, safety, and acceptability of different dosing schedules of the first two doses of COVID-19 vaccines. That study began in June 2021 and is ongoing at 7 clinical sites in Canada where 195 participants were enrolled and received either both of their vaccines or the second authorized COVID-19 vaccine. Assessment is ongoing.
MOSAIC-2
Start date: December 2021
In this study, we will evaluate a third (3rd) dose of an authorized COVID-19 vaccine in adults. You do not need to have participated in MOSAIC-1 to join MOSAIC-2. If you were in MOSAIC-1 you can join MOSAIC-2.
In this study we will evaluate the safety, tolerability, and immune response (resulting protection) of a third dose of a COVID-19 vaccine currently authorized in Canada (either the Pfizer-BioNTech or Moderna mRNA vaccine) in people who had two doses of COVID-19 vaccines at least six months ago.
The study is led by the Clinical Trials Network of the Canadian Immunization Network (CIRN) and funded by the COVID-19 Immunity Task Force. It is led by Dr. Joanne Langley and Dr. Manish Sadarangani of CTN
Most recent public health guidance
NACI guidance on booster COVID-19 vaccine doses in Canada – Update December 3 (Government of Canada, .pdf)
Rapid response: Updated recommendation on the use of authorized COVID-19 vaccines in individuals aged 12 years and older in the context of myocarditis and pericarditis reported following mRNA COVID-19 vaccines (Government of Canada, .pdf)
Primary Investigators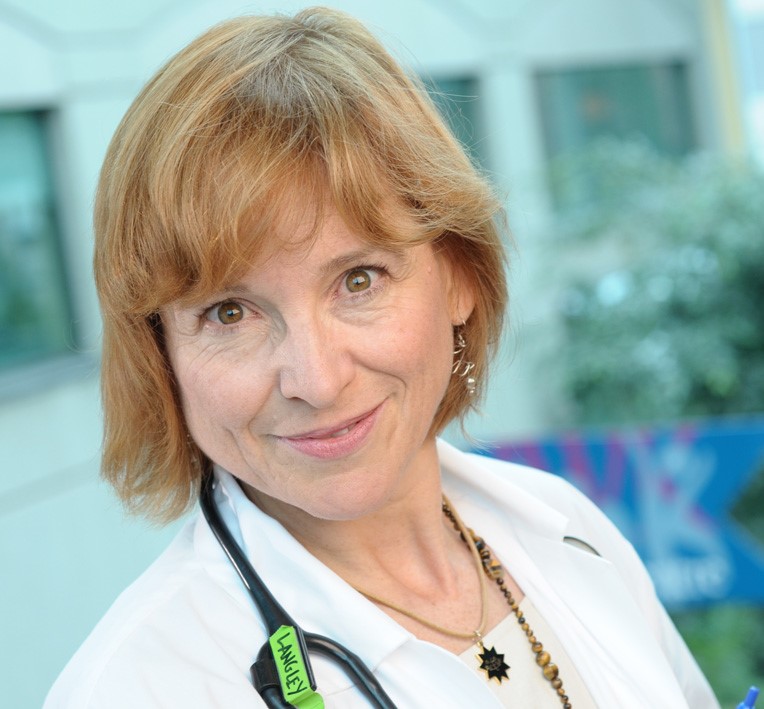 Dr. Joanne Langley
Dr. Joanne Langley is a Professor of Pediatrics and Community Health and Epidemiology at Dalhousie University and the Canadian Center for Vaccinology in Halifax, NS Canada, head of Pediatric Infectious Diseases at the IWK Health Centre, and lead for the Clinical Trials Network of the Canadian Immunization Research Network. She currently co-chairs the Canadian COVID-19 Vaccine Task Force. Her research is focused on the epidemiology and vaccine prevention of respiratory infections, particularly Respiratory Syncytial Virus and influenza, and immunization decision-making.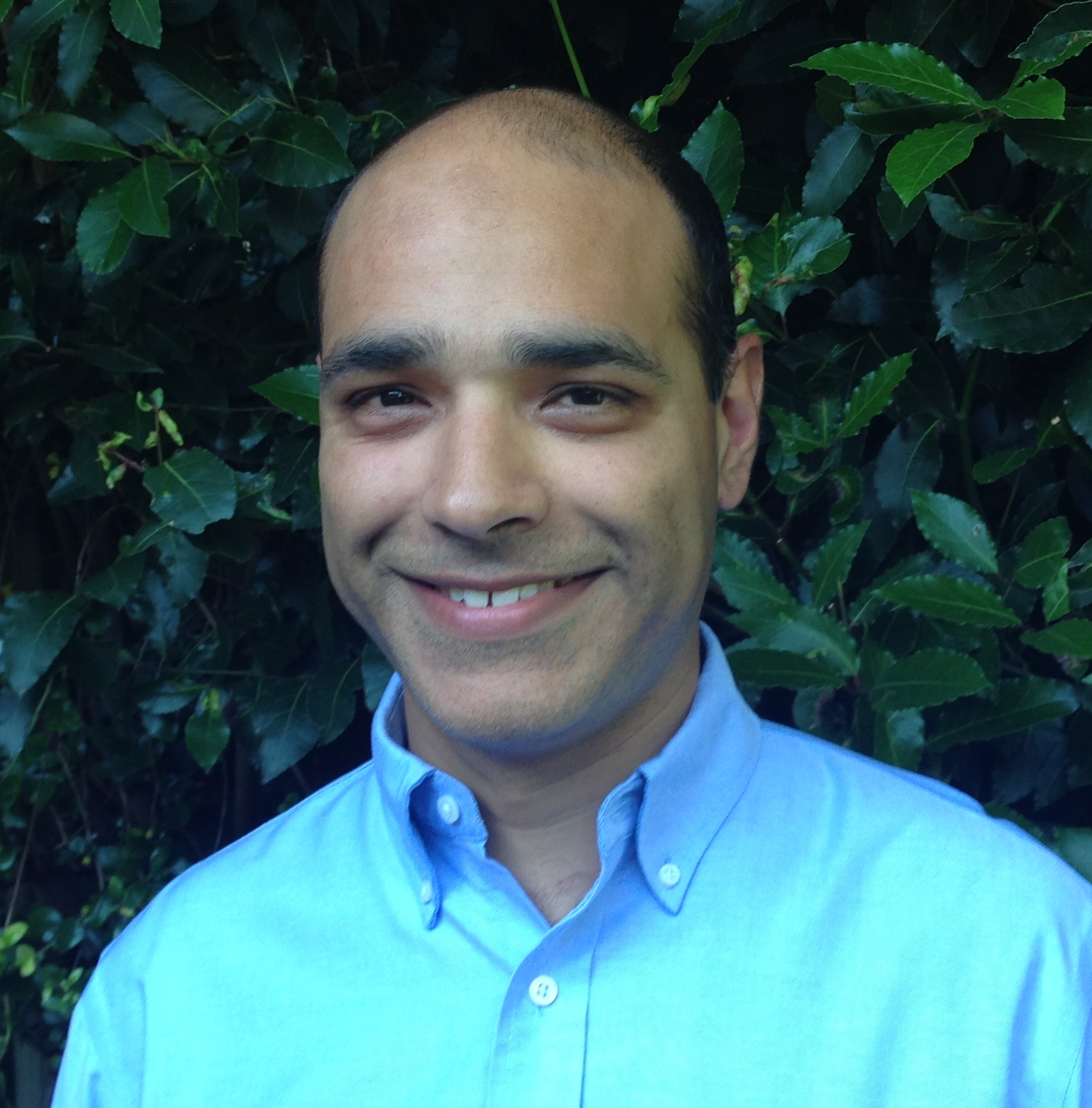 Dr. Manish Sadarangani
Dr. Manish Sadarangani is Director of the Vaccine Evaluation Center at the BC Children's Hospital Research Institute and an Associate Professor in the Division of Infectious Diseases, UBC Department of Pediatrics.